Location, Location, Location
This is a gallery of Vintage Aerial photos of (what I think look like) extraordinary places to live or work.
These photos are arranged in alphabetical order by county name, then by state, then by year, and finally by roll/frame. Photos with a green border have been geolocated (see the Vintage Aerial photo page for location information).
click on a photo to go to it's Vintage Aerial webpage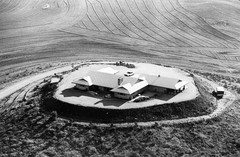 ---
Other Vintage Aerial photo galleries: